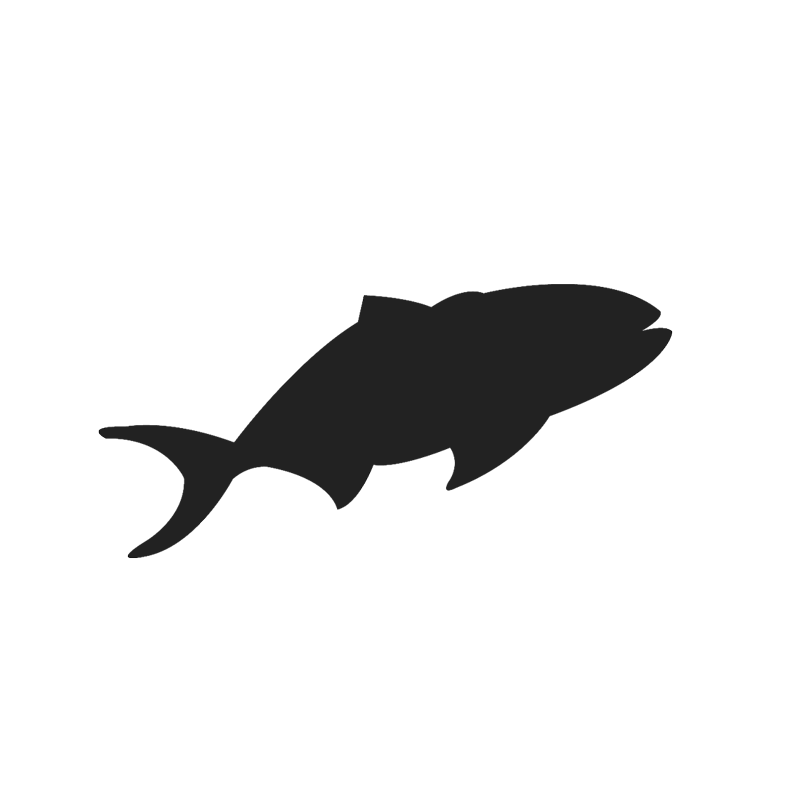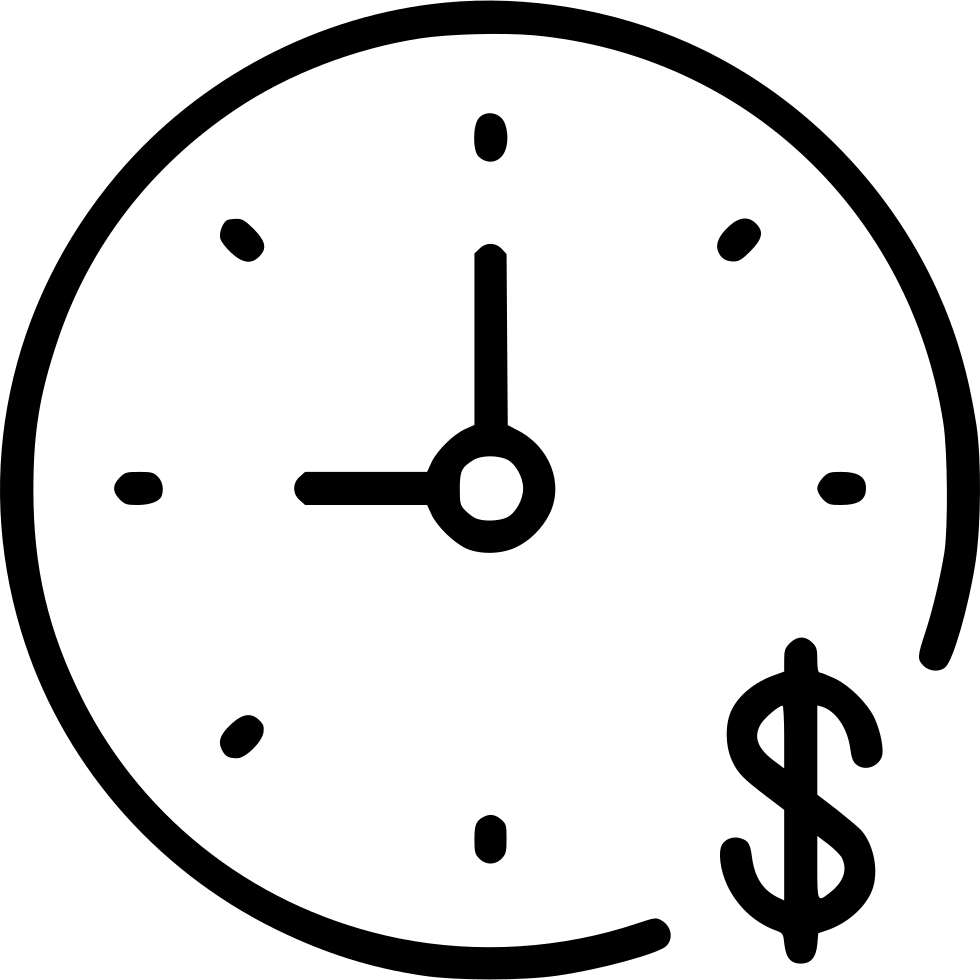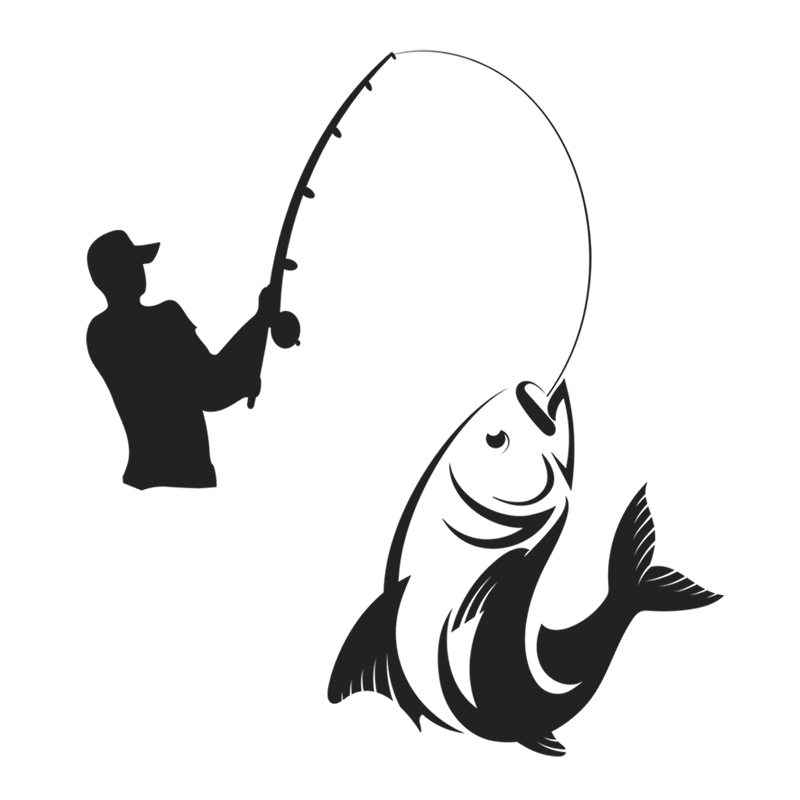 MAPS TO HELP YOU CATCH MORE FISH
No more wasting your time and money only to come home every time with no fish…
90% of fishermen fish in the same places
There's no way you could catch your trophy fish when you're fishing in all the same streams as every other angler. Many of our customers admit they never truly enjoyed fishing until they used our map.

Never fish in the same spot again
STEP 1:
Order your stream map
STEP 2:
Plan your next fishing trip
STEP 3:
Catch bigger fish in fishing spots no one else knows about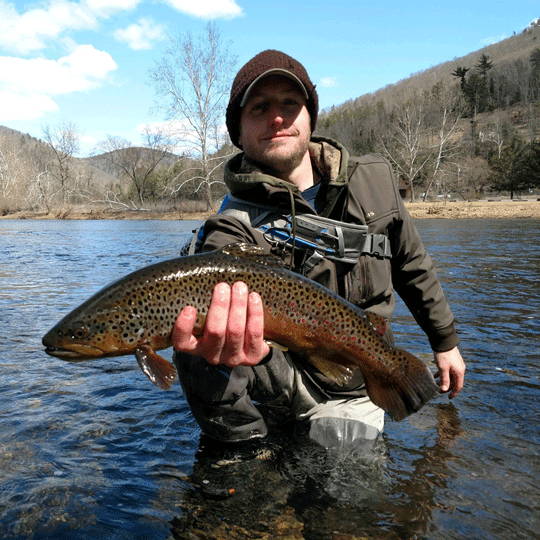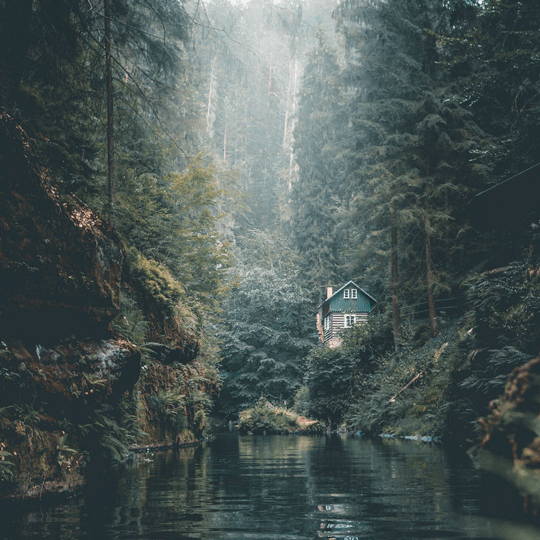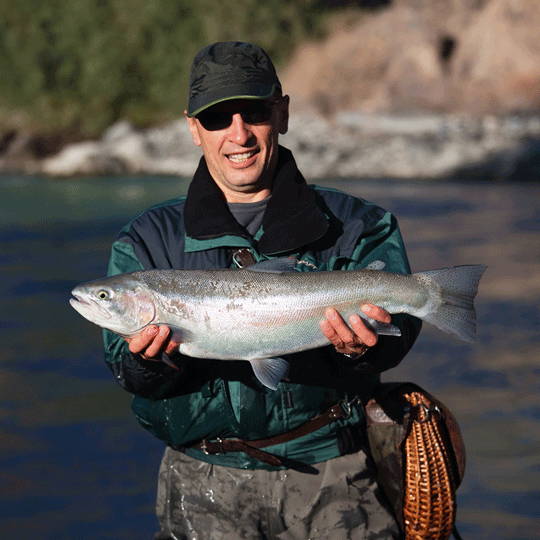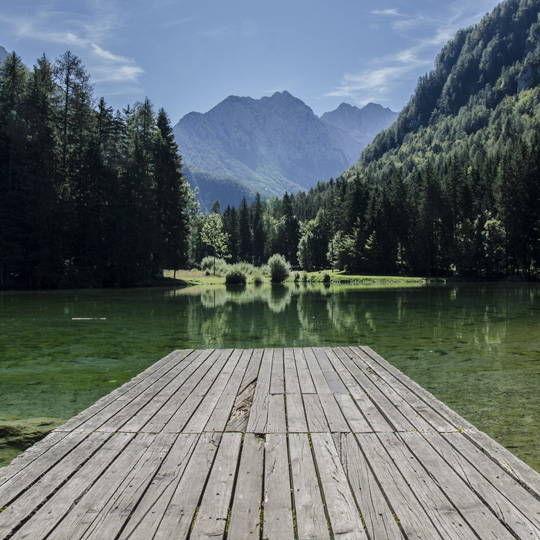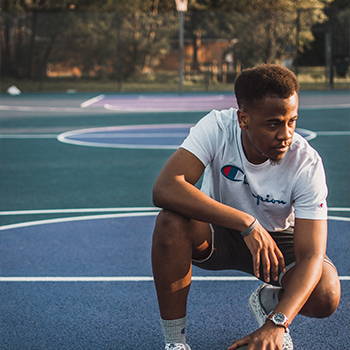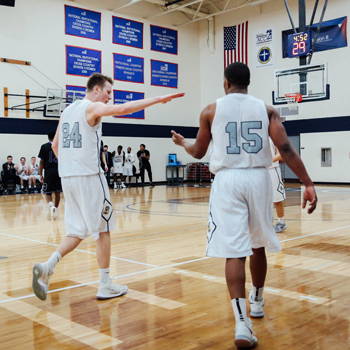 THE STORY OF "THE LOST STREAM MAP"
Howard Higbee, who was a soils scientist and a Pennsylvania State University professor, personally charted and hand-drew Pennsylvania's 45,000 miles of streams on his map. Starting with many large topographic maps and aerial photographs...